20 minutes help!
20 minutes is the most you'll wait

Denver-metro area
We work all over the Denver-metro area

Available 24/7
All of our services are 24 hours a day, 7 days a week

Pay with credit card
We accept all credit and debit cards

Trusted company
Licensed, certified and insured
Why choose Front Range Locksmith?
Locked out of your car or apartment? Lost your keys? Need your locks changed? We are here for you!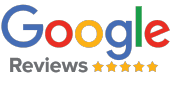 What customers say about us
"After I had lost my entire keychain of key's (house key, car key, and mailbox key), Den quickly helped me get into my apartment and then made me a replacement of ALL MY KEYS. I was so surprised at how fast he was able to make it to my apartment and also stunned by how long it took to make they keys...TOTAL OF ONE HOUR. Very impressed to say the least."
Arianna P. - Denver, CO
"Great Service! I had a really bad situation. Was locked out of my own car on a rainy, dreary day - They came & assisted me without any trouble"
Josiah F. - Littleton, CO
"I'm very thankful with the service i received today.Very knowledgeable and helpful set of people, with great customer service. They let you know what the best and cheapest options are, and will give you an estimate up front. I would go there for all my lock needs. Definitely recommend it."
Vale G. - Denver, CO
"I had been meaning to change the locks in my house for a while, and finally got around to phoning up Front Range Locksmith. When Chris arrived, he worked fast and was very professional as well as rather friendly. The locks are much sturdier than my original ones, and I am very pleased with the work Chris completed for me. That's one more thing off my to do list!"
Valerie K. - Lakewood, CO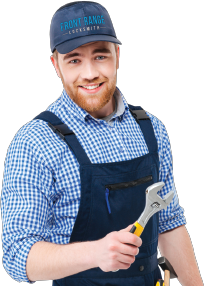 QUICK, PROFESSIONAL, AFFORDABLE - FRONT RANGE LOCKSMITH
Visit our blog
Daily home security tips, lock comparisons and more.
Videos from our YouTube channel